BLANK
CLOTHING
ARE
BORING.
PRINT ON IT!
MORE
AS A PRINTING WORKSHOP
We do custom t-shirt printing by DTG and DTF.
This allows you to dress your work team or sell your own merchandise without having to order a large initial quantity. You can then easily add missing sizes or colors to your inventory! We can print when you receive orders and even deliver direct to your customers since we print with no minimum purchase or color limits. We also print from any type of file. We can also help you with your images.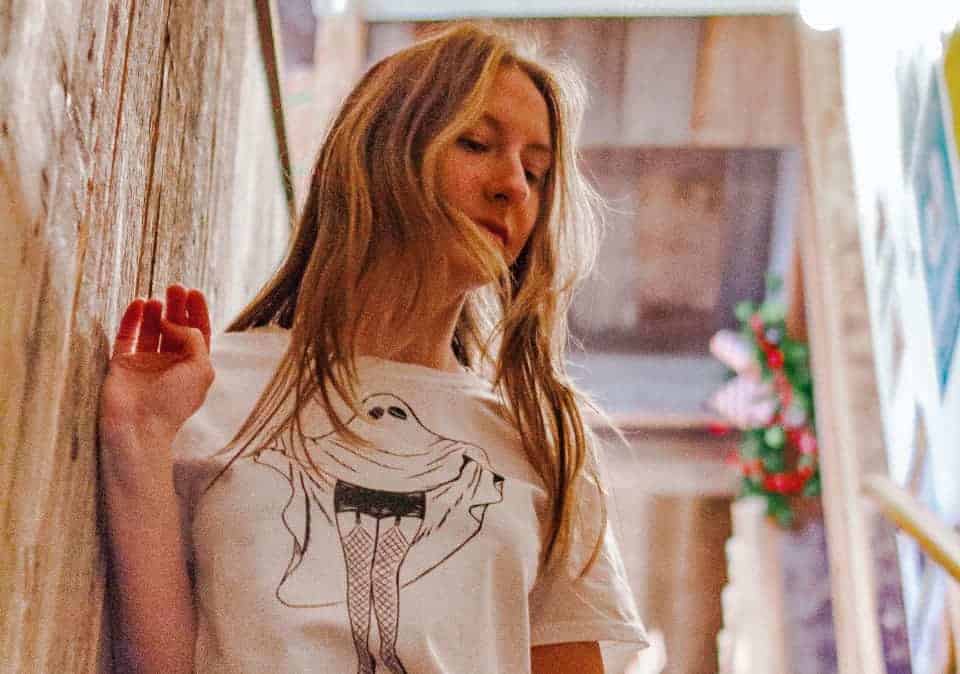 JUST IN TIME FOR
THE SEASON
DTG PRINTING ● SILKSCREEN PRINTING ● WHOLESALE ● T-SHIRT CUSTOMIZATION ● PROMOTIONAL PRODUCTS ● PRINT ON DEMAND ● 24H URGENT SERVICE ● GRAPHIC SERVICE ● CUSTOM STORE CREATION